I am a WordPress Developer specializing in WooCommerce Extentions and Custom WordPress Plugins. I make custom Web, Desktop and Mobile Applications to solve any business problems.

Let's build the next big thing together.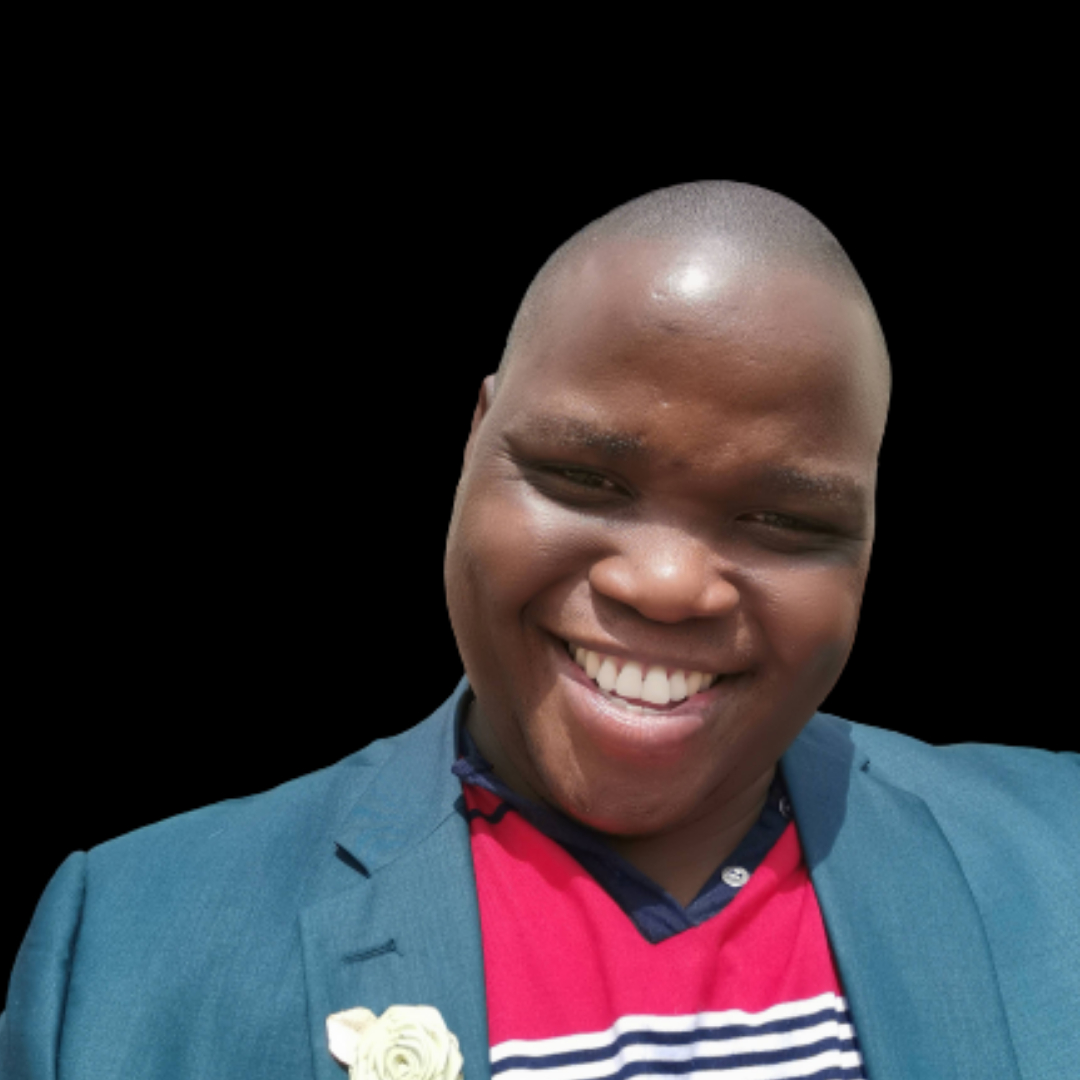 I'm a WordPress Developer based in Pietermaritzburg, South Africa, with a rich experience in WordPress plugin development.
I develop web based solutions, specializing in WordPress Plugins and WooCommerce Extensions
Since WordPress was founded in 2003, it has become the most powerful tool on the internet, as I write, it powers a little more than 40% of the websites on the internet. In 2011, it became my go-to solution for most web-related projects I came across. Now I build custom solutions on WordPress including websites, publishing platforms, eCommerce websites, and multi-seller eCommerce platforms.
From simple one feature WordPress plugins to complex eCommerce platforms and REST APIs to power external tools, I can help.
LAMP/LEMP Server Deployment
Solutions Architect/ Cloud Practitioner (AWS, GCP, Azure, DO)
Consulting WordPress Developer
WordPress plugins and WooCommerce Extentions development.

WordPress, WordPress Multisite | PHP, JavaScript/jQuery | Unit Testing | LAMP/LEMP | Git |
Second Line SupporT
Troubleshooting and fixing issues on clients' WordPress websites. Fixing bugs on various inhouse plugins.

WordPress, WordPress Multisite | PHP, JavaScript/jQuery | LAMP/LEMP | Git
Web Developer
Building websites on WordPress and developing custom plugins and themes.

PHP, JavaScript, HTML, CSS, Photoshop | LAMP/LEMP, cPanel | Git | VPS | Amazon Web Services (EC2, S3, Route 53, RDS)
Web Designer & Developer
My role was to design websites on Photoshop and convert them to static HTML websites.

Photoshop, HTML, CSS, jQuery, PHP, cPanel